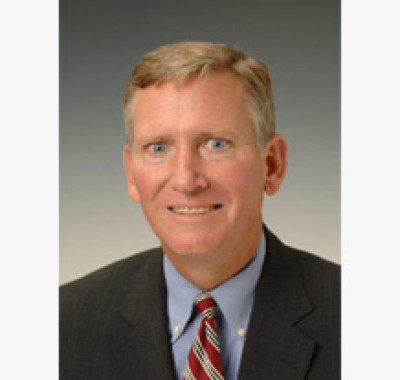 Bruce H. Burkholder
President
Practice Fields: Litigation, Real Estate/Real Estate Law, Business & Contracts, Home Building & Land Development, Restaurant & Hospitality
Named in The Best Lawyers in America for 2014 and Ohio Super Lawyers 2012 and 2020
Frequent Lecturer and Top-Rated Speaker for various associations
e: bburkholder@isaacwiles.com
o: 614/221-2121
c: 614/256-0826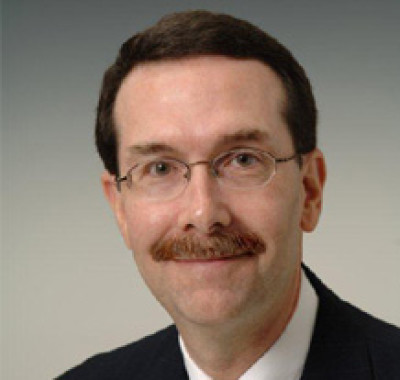 Richard D. Bringardner
Chief Executive Officer
Practice Fields: Bankruptcy, Foreclosure, Debtor-Creditor Law, Estate Planning, Trust and Probate, Real Estate and Tax Law Named Ohio Super Lawyers 2012 Frequent Speaker for various associations; Certified Specialist in Estate Planning, Probate & Trusts
e: rbringardner@esquiretitle.com
o: 614/221-2121
c: 614/571-5216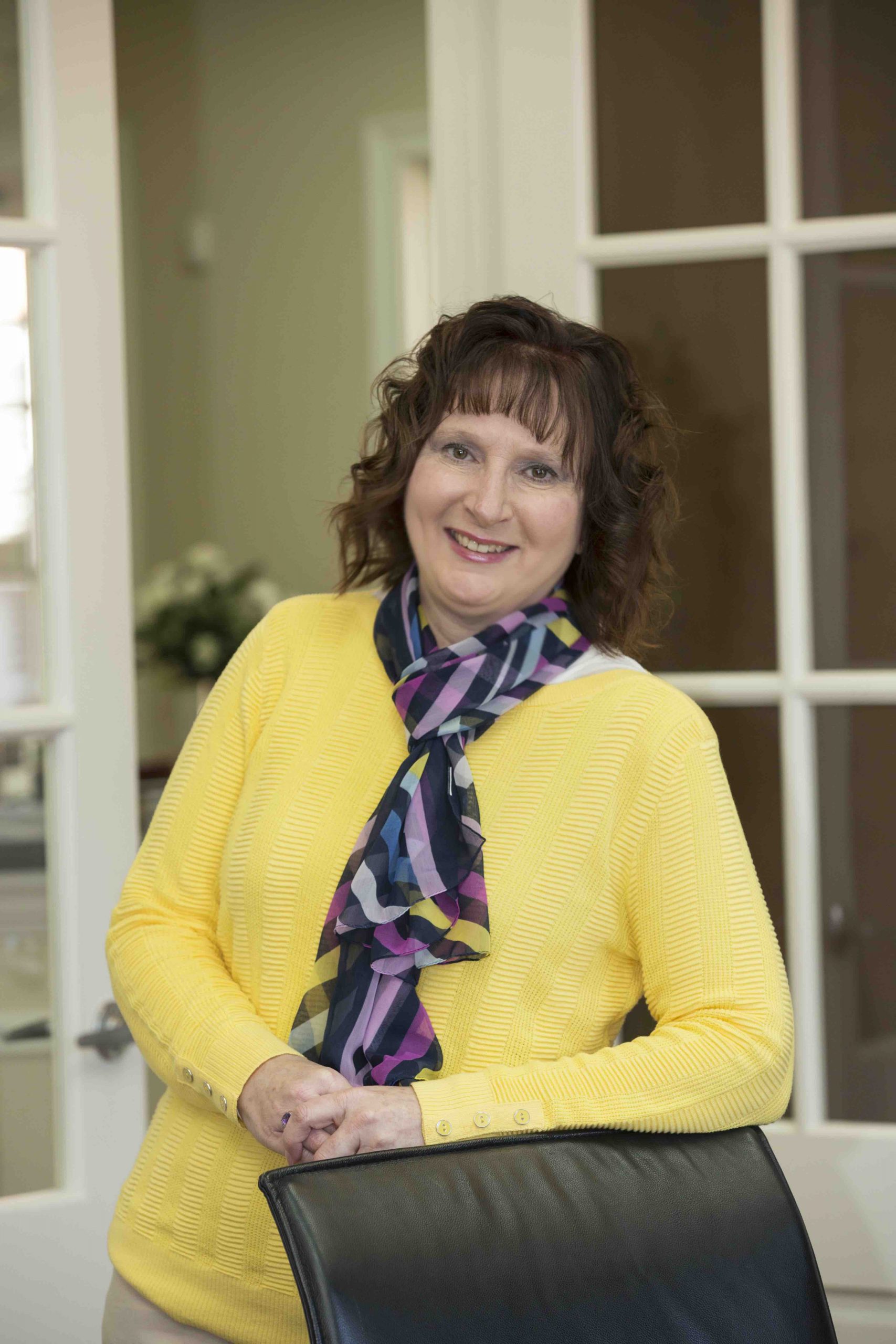 Karen L. Lash
Office Manager
Commercial/Residential Closings
Celebrating 36 years working at Esquire Title Services; enjoys working directly with clients and meeting parties at the closing table; enjoys problem solving and handling complicated real estate transactions, previously worked in the legal field prior to joining Esquire Title.
e: klash@esquiretitle.com
o: 614/855-9600
c: 614/783-4540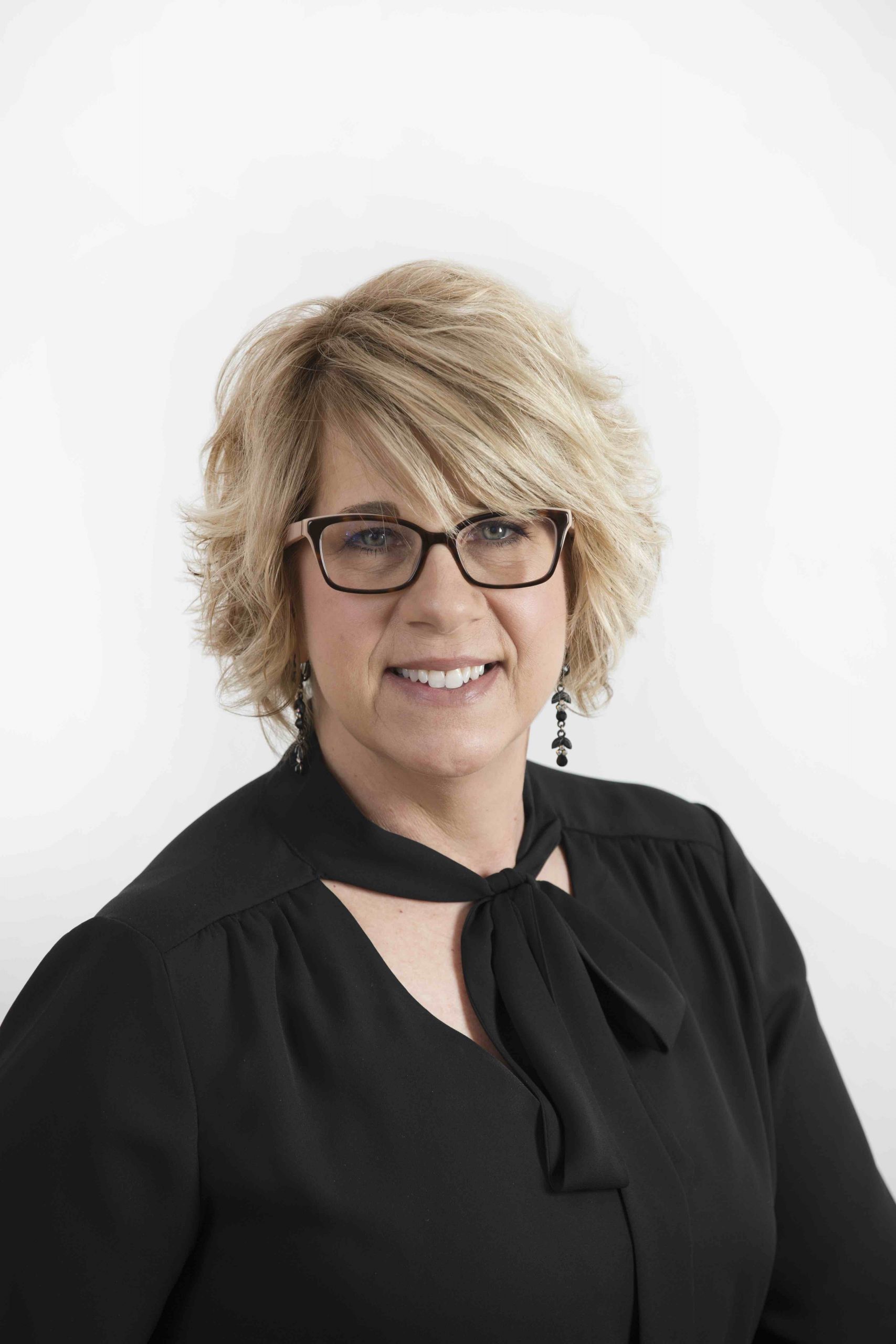 Cathy Merriman
Post Closing Policy Production/Receptionist
Cathy enjoys working with the clerical aspect of the title industry, preparing policies and handling general office duties. She enjoys meeting the new challenges that each day presents – talking with buyers, sellers, lenders and realtors.
o: 614/855-9600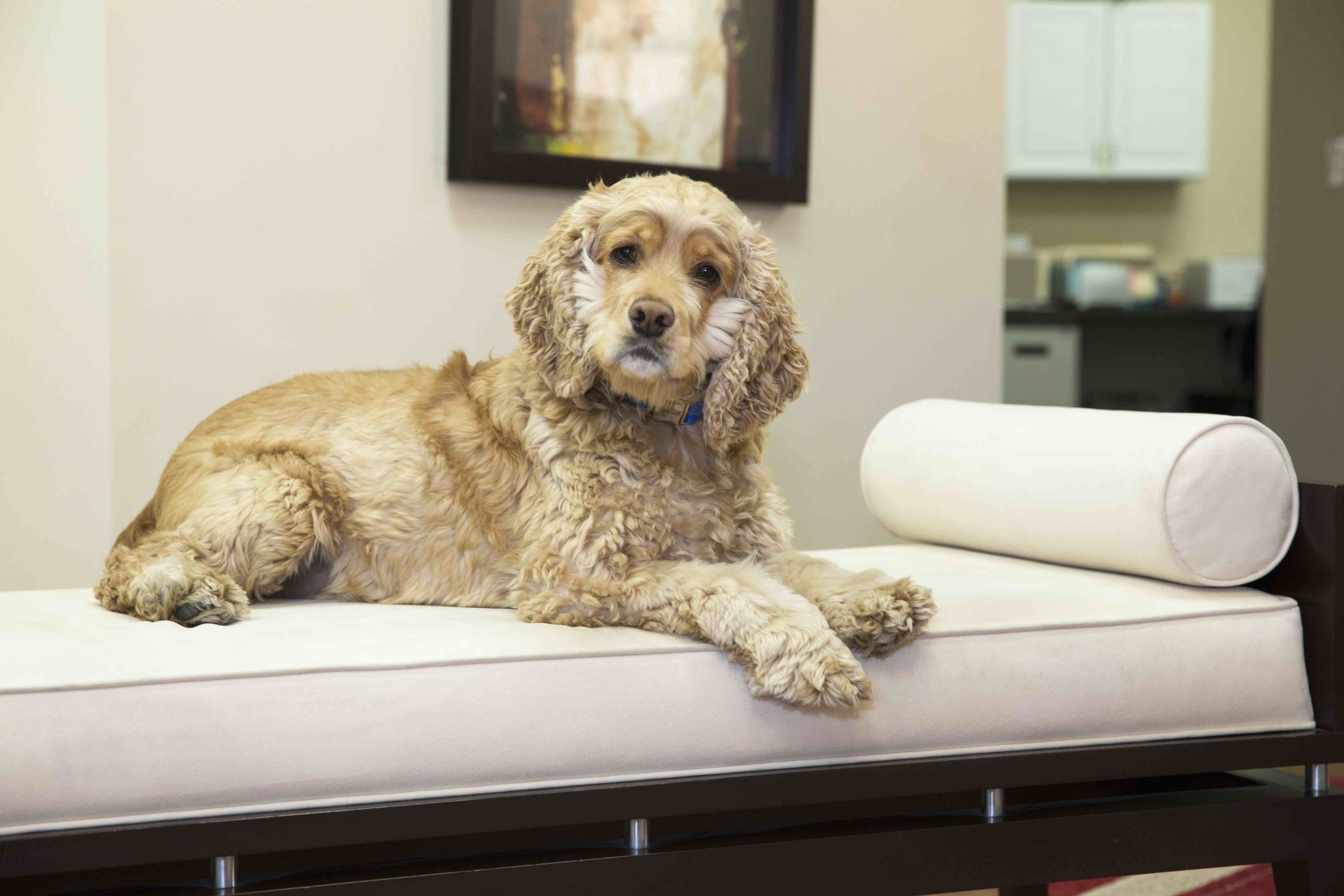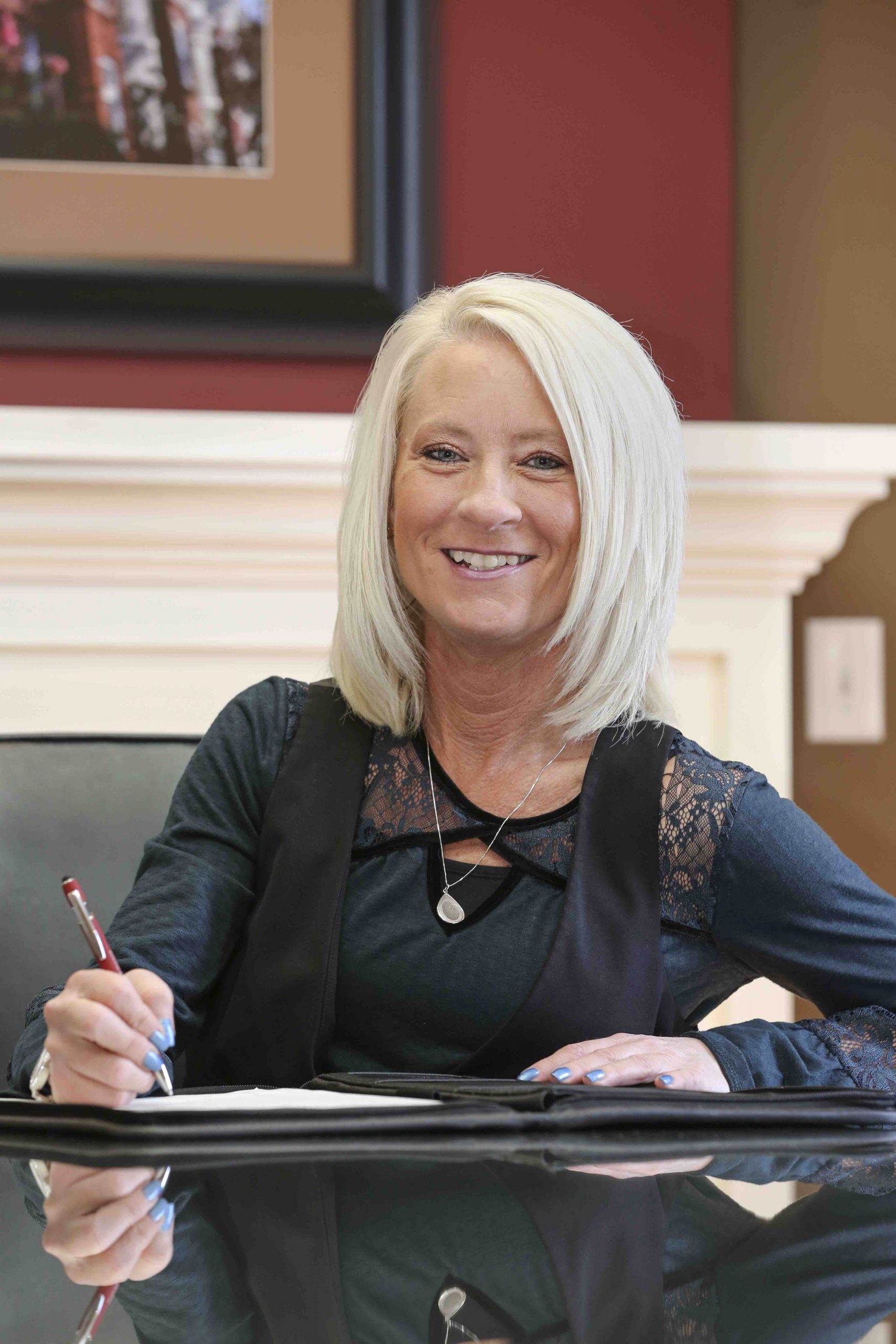 Kimberly Franks
Escrow Officer/Closer
Prior to joining Esquire Title Services, Kim spent over 18 years in the banking industry. Her various positions included branch management, upper management, lending, operations & all aspects of the mortgage production. This experience has enabled Kim to understand the real estate world and know the lender's side of the closing process. Kim handles residential closings for our customers and takes great pride in making every experience with Esquire Title the very best it can be.
o: 614/855-9600